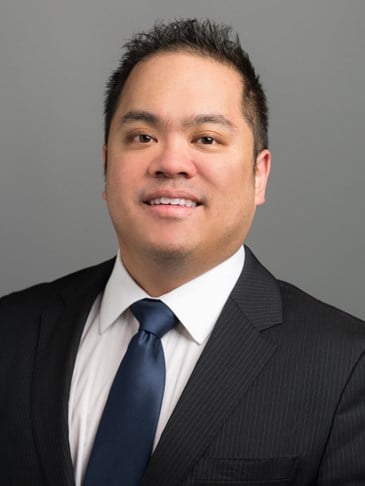 Boston is a world-class city anchored by the healthcare, higher education, technology, and finance sectors. The city continues to strengthen on several fronts. The entrance of new lodging supply was somewhat muted coming out of the Great Recession but has been back in full force in recent years. Because of new supply factors and the insufficient room blocks made available to the BCEC by hotels in the Seaport District (limiting the all-important citywide convention calendar), the market area's rooms revenue metrics have slowed, and a RevPAR loss is likely in 2019. This article highlights some of the major commercial and hotel developments occurring throughout Boston and sets forth HVS's market forecasts for the Boston MSA.

Neighborhoods & Major Developments
East Boston & Logan Airport
Major developments within the East Boston neighborhood include Clippership Wharf, which will comprise 555,000 square feet of retail space and residences, and the redevelopment of Suffolk Downs, which will turn 161 undeveloped acres into 8.5 million square feet of commercial office and retail space, as well as 7,000 to 10,000 residential units. We note that just outside of East Boston in nearby Everett is the site of the 671-room Encore Boston Harbor, which is slated for delivery in 2019. Due to its unique profile, being the only casino near Downtown Boston, it will likely induce a significant amount of demand into surrounding neighborhoods.
Back Bay
Boston's Back Bay major developments include the Back Bay South End Gateway, which will contain approximately 1.26 million square feet of commercial office and retail space and 600 residences over Back Bay Station; the Four Seasons Hotel & Private Residences, comprising a 215-unit Four Seasons hotel and 160 Four Seasons-managed residences; 252 Huntington, which will include 426 residences and the renovation of Huntington Theatre; the Fenway Center development, which will encompass 1.1 million square feet of mixed-use space and 963 residences; and lastly, Pierce Boston, which will consist of over 320 residential units.
Downtown & Financial District
Major projects in the Financial District and Downtown Boston include Hub on Causeway, which will feature 1.87 million square feet of commercial office and retail space, a 270-unit micro-hotel, and 440 residences. Also worth noting is the anticipated expansion of TD Garden and improvements to North Station. Bulfinch Crossing will encompass 2.9 million square feet of commercial office and retail space, lodging, and residences. Lastly, the South Station Tower development is expected to comprise 970,000 square feet of commercial office space, lodging, and residential units.
Seaport & South Boston
South Boston's major projects include 399 Congress, a 414-unit residential complex; Echelon Seaport, which will contain approximately 1.3 million square feet of office and retail space, as well as residential units; and Seaport Square, which will comprise 3.2 million square feet of residential space, approximately four million square feet of retail and commercial space, and a hotel component. Lastly, the 1,055-room Omni Boston Seaport Hotel will be the largest convention center hotel in Seaport. Due to its proximity to the Boston Convention Center and first-class amenities, the hotel will likely induce a significant amount of demand into Seaport and surrounding neighborhoods.
New Supply Overview
New supply has been a significant factor in the lodging market's sluggish growth in recent years. After annual supply growth factors ranging from 0.0% to 1.0% in the first five years of the post-recession era (2011 through 2015), construction activity has picked up significantly. Although occupancy levels have remained strong, two factors have created a drag on the market's average rate and RevPAR: a) the increased competitiveness, resulting in more-aggressive pricing strategies, and b) the fact that most of the new hotels opened with rates below the market average, offering minimal public facilities and amenities at a modest quality level.
The following map and table summarize the key hotel development projects underway over the next few years. Worth noting is the 671-room Encore Boston Harbor in the adjacent city of Everett; upon its expected opening in June 2019, this facility will be the first casino within a ten-minute drive of Downtown Boston. Although Downtown Boston hotel occupancy levels may be affected by the opening of the property, overall leisure tourism to the area should increase as a result.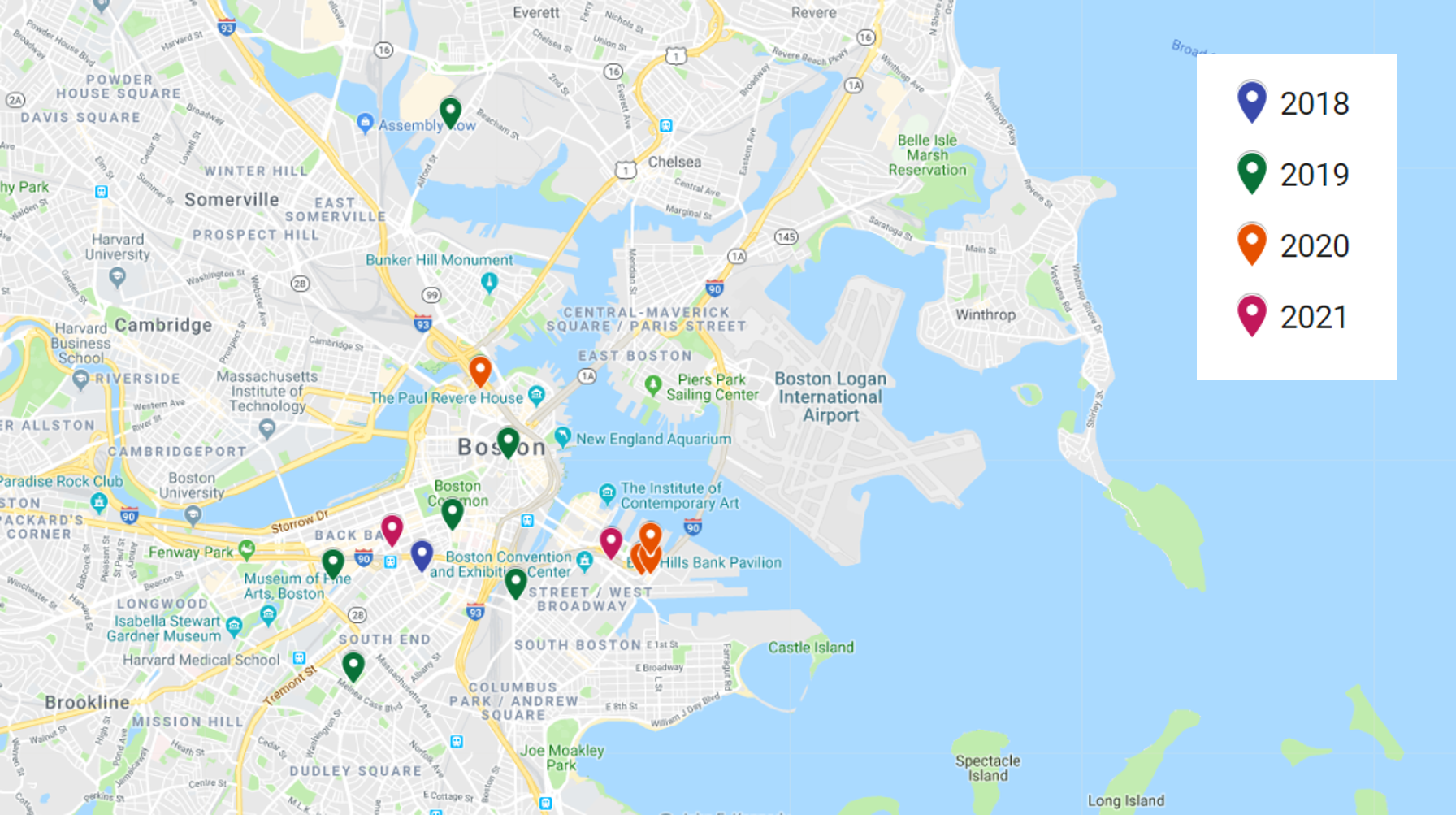 From a Valuation Perspective – HVI (Hotel Valuation Index)
Boston remains one of the most highly desirable real estate markets from a domestic and an international standpoint. The market's strong underlying fundamentals and high barriers to entry bode well for the long-term investment outlook. Taking into consideration today's current lending environment, economic strength of the market, and planned pipeline, our forecasts for the Boston MSA are reflected in the following graphs:
Change in Value Expected for Boston
Boston vs. U.S. RevPAR Change

Boston RevPAR Forecast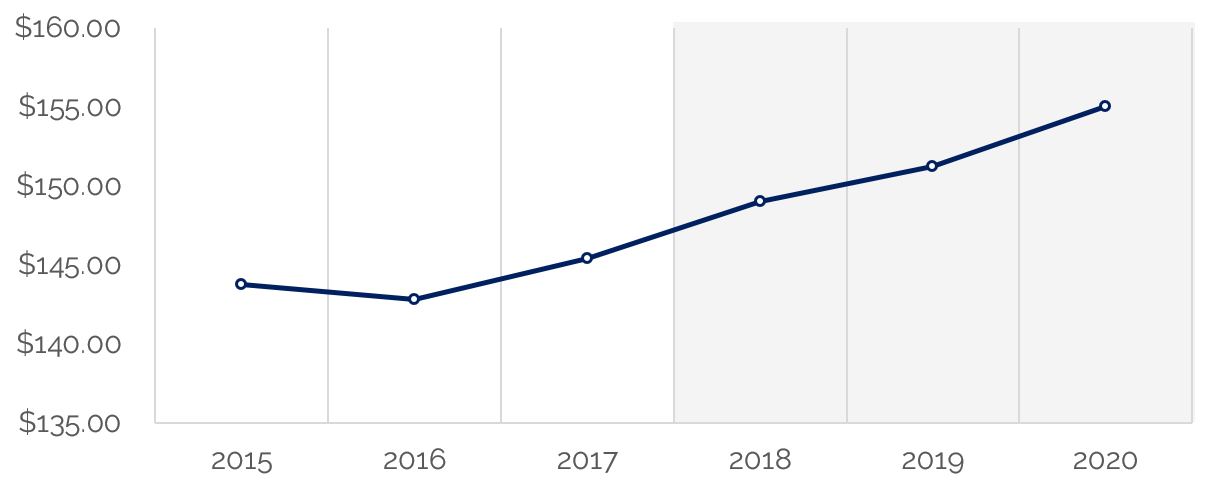 Source:
https://hvi.hvs.com/market-region/united-states/

* Although the HVI cannot tell you what a particular hotel is worth, it does provide excellent "big picture" data, indicating which market areas are experiencing positive trends, and thus may present good investment opportunities. The HVI for the U.S. is a measure of the strength of the lodging industry as a whole and, specifically, the hospitality investment market. The HVI for the various identified markets can provide a basis to evaluate and compare different geographic regions. For more insight on the limitations and applicability of the HVI, please read the message on the HVI home page by clicking on the graphic at the top of this page.
Conclusion and Outlook
New supply will continue to play a role in the Boston lodging market's performance. RevPAR is on pace to finish 2018 with a sub-inflation growth factor. In 2019, RevPAR is likely to decline for only the second time in the post-recession era. Notable near-term hotel openings include a second Four Seasons hotel and new affiliates of Hyatt Centric, Moxy by Marriott, citizenM, and Cambria Suites. In addition, the city's convention calendar is expected to be atypically weak in 2019, another significant factor. The city's convention center facilities have struggled to operate at their full potential given low numbers of committed room blocks; moreover, the wealth of transient demand in the Seaport District has caused hotels in that area to reduce their room-block commitments to the BCEC. The opening of a second headquarters hotel in 2021, the 1,055-room Omni (which recently broke ground), should be a boon to hamstrung convention bookers.

Lastly, with respect to Airbnb, Massachusetts recently passed a bill that will tax and regulate short-term Airbnb rentals. The bill will place an approximately 17% tax on Airbnb rentals beginning in January 2019. In addition to the new tax, cities and towns will be able to impose their own regulations on Airbnb rentals. While this will likely have limited impact on Boston's overall hotel occupancy, it will level the playing field in the Boston lodging market.
Erich Baum
and
Roth Johnson
also contributed to this article.