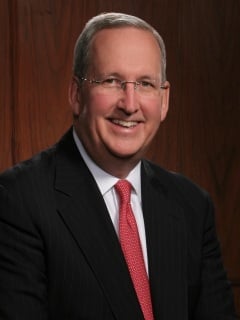 The Opportunity
The Culinary Institute of America (CIA) seeks an experienced developer to design, finance, develop, and operate a new hotel on its main campus in Hyde Park, NY, located 90 miles north of New York City in the Hudson River Valley.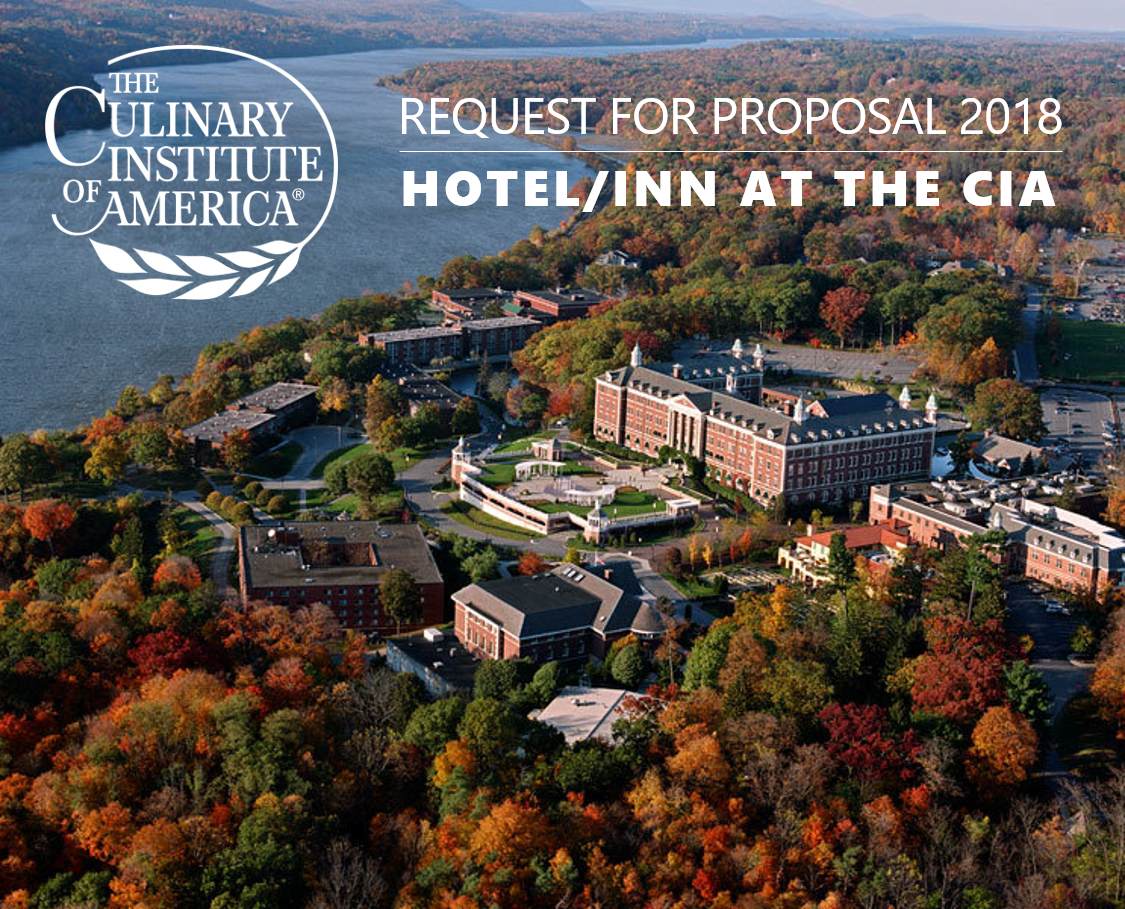 The CIA is seeking a relationship with an experienced organization that would develop a world-class hotel and conference destination for CIA guests, food enthusiasts, industry professionals, vacationers, and tourists who travel to the Hudson Valley.
The CIA will lease a spectacular parcel of land overlooking the Hudson River to the developer and will provide a wide range of economic benefits, as well as the use of students in the operation of the hotel and its food service. The hotel will not only accommodate the large amount of transient demand generated by the CIA but will also attract local commercial, group, and leisure demand.
This request for proposal (RFP) is a unique opportunity for a developer and hotel operator to collaborate with the world's premier culinary college on a one-of-a-kind food and beverage destination.
To download the PDF version of the Culinary Institute of America's RPF, please complete the registration form within the email.