Las Vegas lives on reputation. A city of enticement, its draws include world-renowned institutions and venues for gambling, dining, entertainment, conventions and meetings, and high-end shopping. Gaming, both in terms of visitors who come to gamble and gaming wins per visitor, is evidently in decline in the market. Hence, there is a continuing need for casino owners and hoteliers in Las Vegas to track and focus on other ways in which visitors create revenue. The generation of more non-gaming revenue should make the market better equipped to withstand future economic downturns.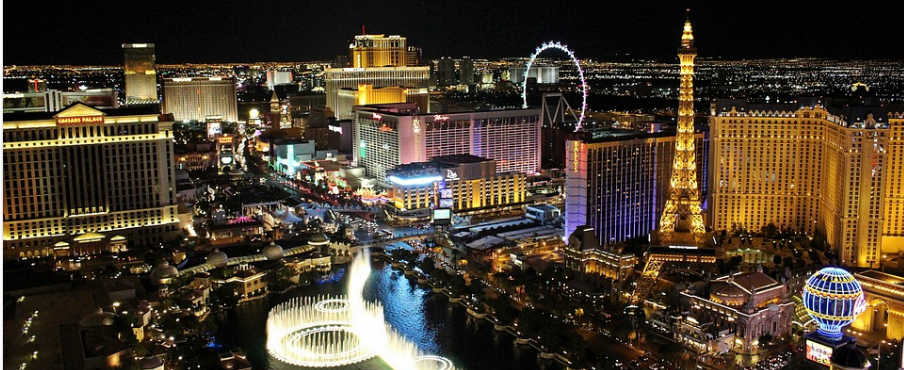 A review of the latest developments in Las Vegas shows how the market's economic and hotel demand generators are growing more diverse. Las Vegas' new National Hockey League franchise will play home games at the recently opened T-Mobile Arena. The long-rumored move of the Oakland Raiders franchise to Las Vegas continues to move ahead; in October, the Nevada legislature approved $750 million in public funds toward a new stadium. In addition, many of the city's iconic hotels and casinos have recently undergone renovations, and development continues on the Resorts World Las Vegas casino, which is scheduled to open in 2019.

This publication examines these and other trends affecting the dynamics of the Las Vegas hospitality market.