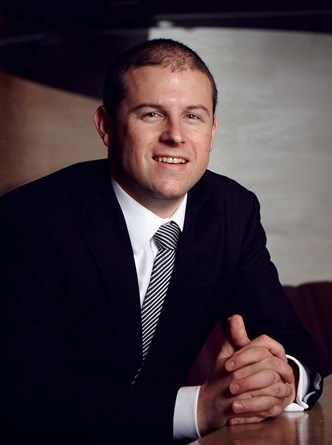 The hotel industry in China is among the most dynamic in the world. The real estate boom of the past decade has promoted hotel development on an unprecedented scale and blistering pace. Supply surges were first witnessed in coastal cities and key commercial centers catering to a mostly international traveler base with international hotel brands. In other parts of the country domestic hotels catered largely to government demand. Over time, secondary and tertiary cities were caught up in the real estate boom and also witnessed the rapid increase in international hotels.
Given the pace of development and level of foreign investment the attention is now drawn to demand. How to entice domestic companies to spend more on their employees' travels and for tourists rebalance their spending? An emerging middle class and younger generation has their own set of priorities and preferences when choosing accommodation presenting a structural change in demand.
It is in this environment that hoteliers are challenged to find new ways to capture demand, drive revenues and enhance their bottom line. The drop in food and beverage spending has significantly increased competitiveness with local dining options that offer better value that local travelers are accustomed to.
Investors and operators alike must thus envision a different hotel guest landscape than what was observed over decades past. New business models and investment rationales are called for. The performance of budget hotel chains shows that opportunities do exist in the market. Many of these solutions are however 'outside the box', something that has proven difficult for hotels to achieve in the past. Now, new brands are being launched and concepts being tested. Technology is still perceived as an investment rather than opportunity cost. A different way of thinking and better solutions are called for. Is it time to learn from tech companies?
At the same time, one should never lose sight of the fundamentals that make a hotel feasible. Investment rationales will need to be revised and existing hotels will need more proactive asset management to maintain performance and deliver returns.
The 6th edition of the China Hotel Investment Watch covers 7 areas and 30 markets. Below are links to three of those markets.
For more information on the China Hotel Investment Watch 2015, please contact:
Daniel J Voellm [email protected]
Cathy Nie [email protected]